I have compiled a list of all of my favorite apps of the moment. I don't usually play a lot of games on my phone, but included the two games I do play. Most of my favorite apps just happen to be photo related. I use a lot of these to help edit photos or add text to photos for my blog. I hope you enjoy! Let me know your favorite apps, so that I can check them out!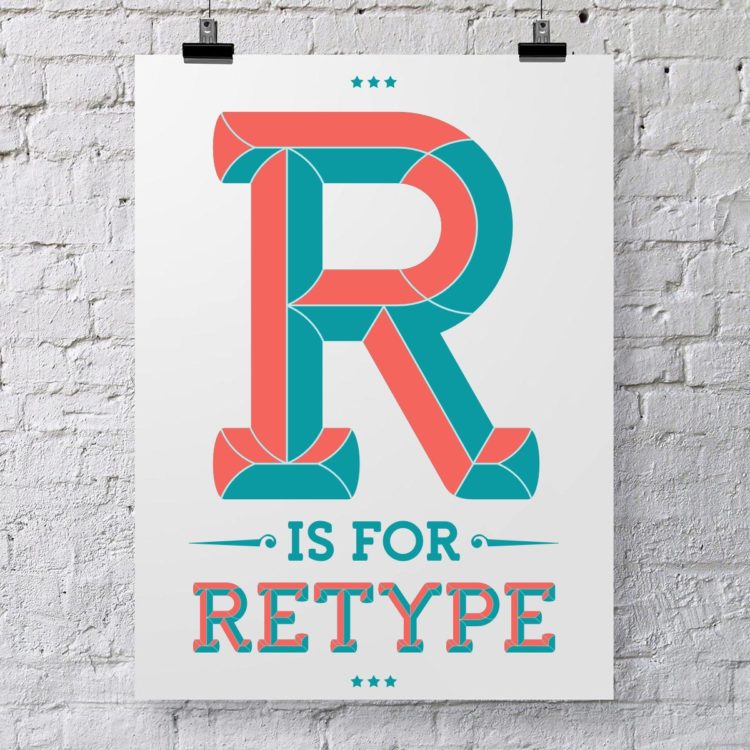 Retype is my go-to app for adding words to photos. I am constantly using this app to make header images for my blog posts.
I have several physical Project Life scrapbooking kits, but really enjoy the app. I make make scrapbook pages right on my phone and print the pages and slip them into my scrapbook. SO EASY! They're constantly adding new kits with journal and title cards.
Who doesn't love Snapchat?! Now that they've updated the chat and have all the fun filters, this is easily becoming my favorite form of social media. You can use my snapcode above or add me by my username (linelizabeth89) to keep up with my daily life!
This is a guilty pleasure game that was introduced to me by a co-worker. I'm obsessed with collecting the rare cats on this game.
Another guilty pleasure game. I don't play many games on my phone, but find this to be addicting. It's a great way to waste time and it's a game that I never feel tempted to spend real money on.
theSkimm e-mail used to be my favorite way to get my news in the morning, that is until they came out with the app. They also just introduced a new service that syncs upcoming events to your phone, like when the deadline to register to vote is and when the new season of Orange is the New Black will be on Netflix.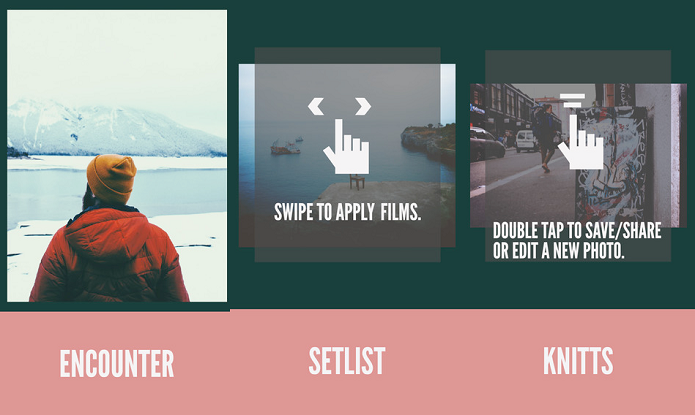 This is a great app if you feel like Instagram doesn't have enough filters. There are SO MANY filters to chose from and you can post to Instagram straight from the app.